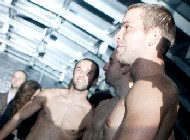 Sensual opening at its very best
Absolutely captivating Maria Peszek with her sexy repertoire, half-naked men pouring some fine wines - what else could possibly fit in better for the grand opening of the erotyzm-oczami-kobiet portal..?
Views: 2161
It all started in truly magical premises of the City Park centre, amid atmospheric and spectacular buildings of the truly unique space. Post-competition exhibition on "erotyzm oczami kobiet" (eroticism through women's eyes) was there on display for the public. Sensual and subtle, the erotic images (by women authors only - no men competition allowed) were presented to charm and seduce the audience with passion and sensuality…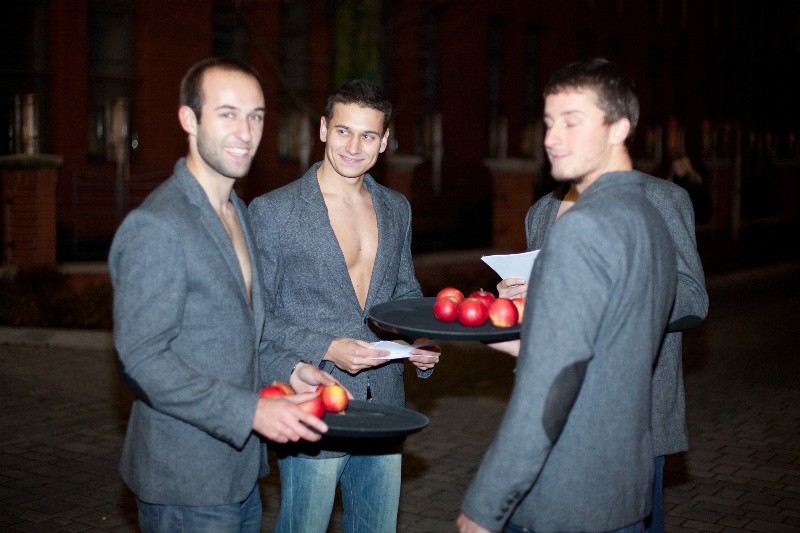 Fot. M. Nowaczyk

After the exhibition, it was the time to get ready for the most erotic highlight of the night: Maria Peszek performing live with her band. And indeed, no other artist would have handled that better than Peszek herself, infamous for her bold message that goes so well with the delicate aura she creates during her concerts.
Peszek's fan were - as always - not disappointed. The artist played a phenomenal and luscious gig - maybe that's the x factor of the portal? Handsome men, wearing smart suits straight on their hunk torsos and serving delicious Bohemia Sekt wine just added up to the allure of the unforgettable night. All of that created the irresistible and suggestive mood. No wonder then when Maria dropped one of her top tunes "Nie mam czasu na seks" (I ain't got no time for sex), the crowd went absolutely mental. The concert finished with a swimming stunt of young and dishy lads wearing just their swimming shorts, with water dripping down their workout stomach ripples. Yummy!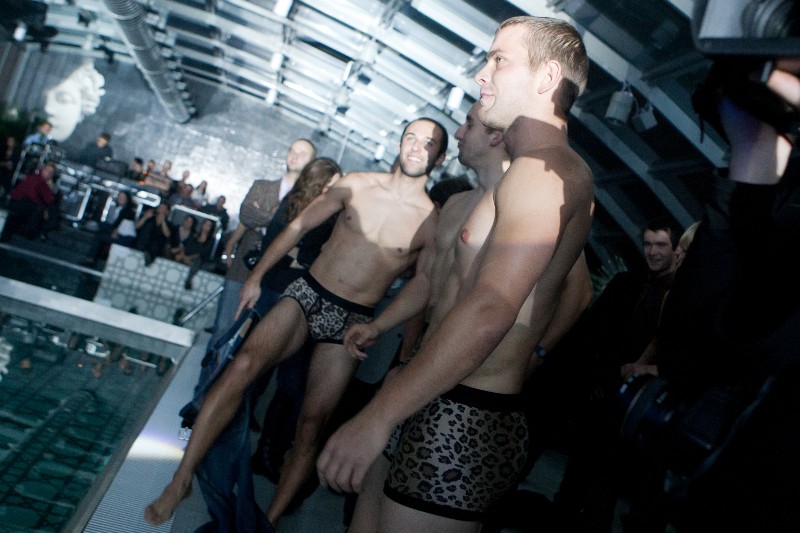 After the solid dose of sensuality, it took us ages - and lots of bottles of wine - to chill out. The outside world suddenly became so dull, faded, plain - simply uninteresting….
So there we were, ladies! Just regret you were not there with us! Wipe up those tears though, as the photo coverage of the event will soon be available on our website!
The grand opening of the portal was made possible thanks to the invaluable support of our dear sponsors: Habánské shops (Bohemia Sekt wine producer), Chateau Bzenec, Vino Mikulov, and Pavlov Winery. Many thanks for being there with us!
No comments